Why Us
Why Our School is the Right Fit for Your Child?
For those seeking admissions, an informal interaction will be conducted in which pupil and both the parents have to be present. The final decision of the admission committee will be binding. Admission in Infant Jesus school is purely based on seat availability. However, siblings of existing children would be given priority. All applicants will be invited through a call for an online document verification process. After this stage the parents will be intimated about the next step via email/call.
Infant Jesus School follows CBSE curriculum
IJS maintains a high standard of cleanliness and hygiene. There are regular checks and monitoring by the school administration as well as the principal of the school.
The school has installed CCTV in all classrooms. Students are always accompanied by teachers or the class monitors when they are moving from one block to the other.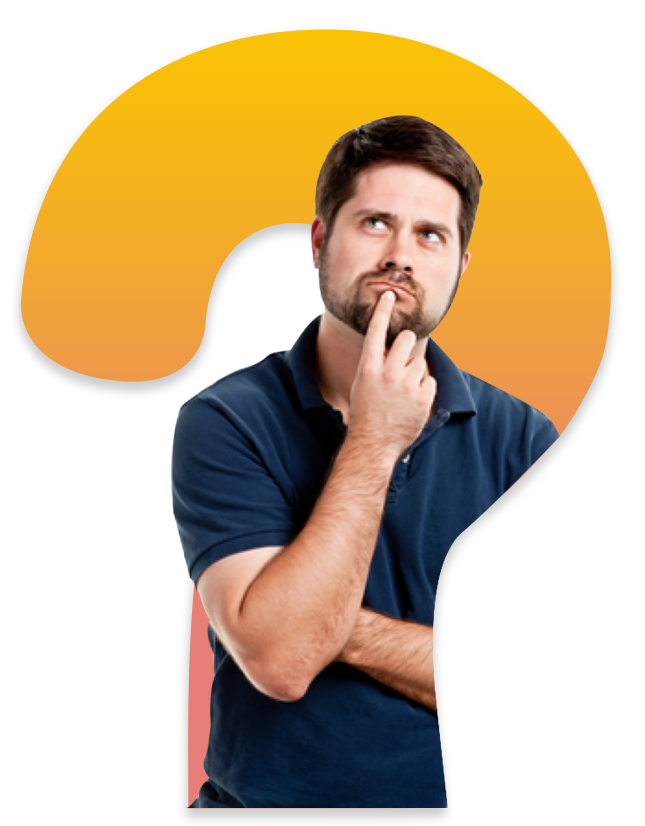 IJS considers parents as partners in the education process and parents are free to meet teachers, with prior appointment, as and when necessary.
NEP is a great initiative by the Government of India. Based on the policy the states and respective boards will issue guidelines for implementation which will be executed on receipt.
The prime focus of our campus security is complete perimeter sanitisation. Security does not only mean to secure the child/staff from external threats but also to ensure safety measures within the school premises. Every individual coming to the school is the responsibility of the school and we take this as a challenge. This system is duly supported by the manual guarding as well as CCTV coverage of the premises.
We took the decision to consciously be a co-educational school because we believe that students of all genders must understand each other as they grow up, as this will form the base of their future interactions with each other as well. They are encouraged to study, dine and play sport together. All activities whether academic, co-curricular or sporting are conducted under the supervision of teachers. Adult supervision is emphasised on the campus, at all times and is largely supported by strategically located surveillance cameras and guards.
Infant Jesus School ensures that the child excels both inside and outside the school and places a lot of emphasis on Extra Curricular activities.Sports and Hobby classes are conducted as well as importance for Yoga, taekwondo, skating is given. An extensive list of sports and hobbies will be provided to the students once they will be back to school. Activities are subject to change.
The school will do all it can to make sure your child gets the best education possible. If we find that a child is not coping up, extra classes will be provided to those students, and mentors will be given to them as well. All this extra help will be done at no extra cost for the parent.
Infant Jesus School is an English medium school. So much emphasis is given to enhance the English communication skills speaking in English in the school premise is compulsory.
Through audio – visual aids students are encouraged to improve their pronunciation phonetics and correct usage.
An extensive multi route bus facility is offered by the school. Each bus has an attendant, conductor and trained driver in the bus. Your safety is our main concern.
The school's vision is to provide a learning environment that empowers the child to bring out their best potential. We believe in holistic development through the discovering the joy of learning, illuminating the intellect and instilling abiding value in them.