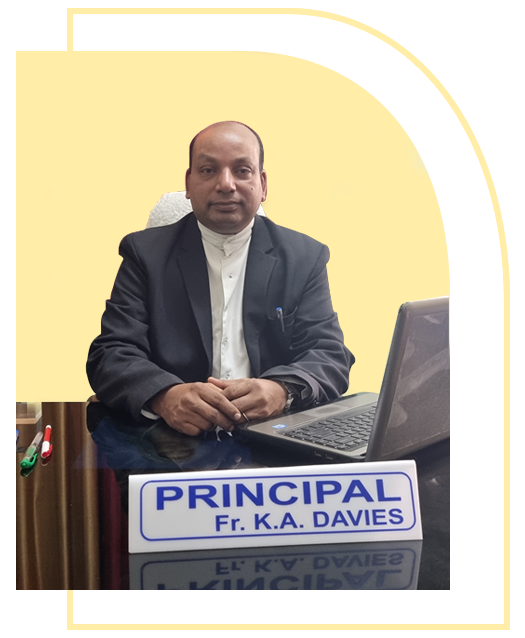 Message
Principal's message
Dear Students, Parents, Teachers and well-wishers,
On behalf of Infant Jesus School, Dwarka, New Delhi, I warmly welcome you to our lovely School. School is an exceptional learning community, which aims to develop the students' leadership, social, emotional and academic skills to prepare our students to grow into well-rounded citizens and critical thinkers. We are about to embark upon a digitalized way of teaching in the school with new mission and vision and an exciting year, with great enthusiasm. Our skilled and devoted staff is working hard to prepare rewarding learning experiences for all students and hold the highest expectation for them to attain their personal potential in full swing.
Infant Jesus School students will be taught to view themselves as life-long learners and will be encouraged to acquire analytical and creative skills to apply such thinking that will equip them for success in the world of the future. We want each of our students to leave school with the values of respect, compassion, collaboration and striving for excellence in all that they do.
We understand that education is about guiding and supporting our students on a pathway of success. That is why we place high value on our partnership with our parents and our relationship with the community and we invite you to be an active part of helping every child to become strong in self-esteem and develop a respectful tolerance for others. Working together we look forward to make this school a prestigious and inspiring place for everyone who enters the campus. We look forward your co-operation and wishing you God's abundant blessings in all that you do.
Fr. K. A. Davies
Principal