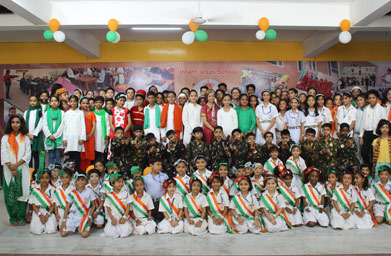 Independence day
15
Tue
Our Principal Rev. Fr. Davis and Vice Principal Dr Vinni Mathew unfurled the National Flag on the occasion of 73rd Independence Day. Thereafter, virtual cultural programme in the memory of the heroes who sacrificed their lives to attain freedom. A colourful performance by the students of our school was presented with great patriotic fervour.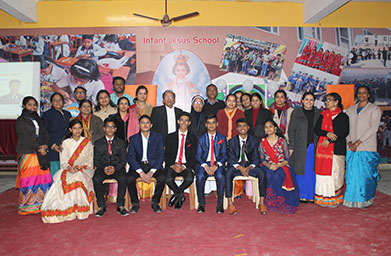 Teachers' Day
05
Mon
"Instead of celebrating my birthday, it would be my proud privilege if September 5th is observed as Teachers' Day," Dr. Sarvepalli Radhakrishnan had said and the tradition of celebrating Teacher's Day started from 1962 in India in honour of Dr Radhakrishnan and all the teachers. So on Teachers' Day, our school organised a virtual cultural programme. After paying a heartfelt tribute to Dr. S Radhakrishnan, some of the students enthralled everyone with their spectacular performances- singing songs, reciting poems and expressing their gratitude through dance and making the day enjoyable.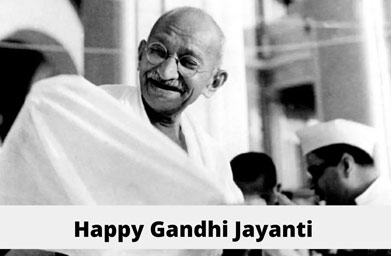 Gandhi Jayanti
02
Thu
On the occasion of Gandhi Jayanti, students paid homage of Gandhiji with their artwork, depicting different facets from Gandhiji's life and promising to follow in his footsteps. All this was done in honour of Gandhiji.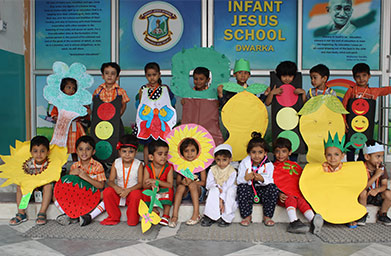 Children's Day
14
Tue
Our children expressed their love for Jawahar Lal Nehru on his birth anniversary. Teachers took special efforts in putting up a colourful programme for the students. Students were overwhelmed on seeing the different programmes done by teachers virtually.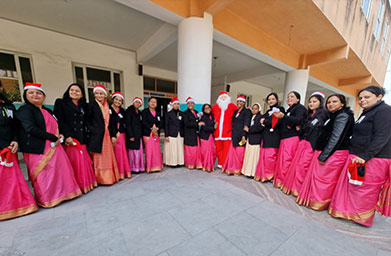 Christmas
25
Wed
Christmas is an exciting time for everyone, especially the kids. Having Christmas celebration can really allow everyone to enjoy the festive season. We too organized an exciting get-together for our teachers, it began with everyone singing their favourite Carols followed by games and numerous prizes to be won. Virtual Christmas party was conducted in all the classes, children danced to peppy numbers and enjoyed a sumptuous meal prepared by their mothers afterwards. The boundless Joy of celebrating the festival was visible right from everyone's face.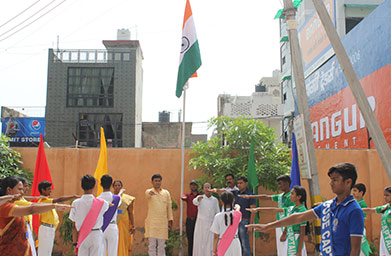 Republic day
26
Tue
Republic Day was celebrated by students of our school with zeal and patriotic fervour. The Day became special when graced by the presence of our Director Rev. Fr. Jommy, Principal Rev. Fr. Davis, Vice Principal Dr. Vinni Mathew along with few more teachers. The ceremony began with the unfurling of the tricolour, the pride of our nation. This was accompanied by the rendition of Nation Anthem and followed by virtual celebration as everyone celebrated the sovereignty of the nation.